I am looking for
affordable housing.
Everyone
deserves a safe and comfortable place to call home.
We understand the challenges many people face when it comes to finding affordable housing in today's market. Below, we've outlined some resources for those looking for help immediately, as well as those interested in renting or purchasing an affordable home.
Housing Our Valley and Our Valley Our Future does not operate or offer housing directly. Please contact the partner organizations directly for assistance.
Due to the existing housing crisis, finding a place to call home can be overwhelming and incredibly stressful. There are a number of organizations in our two county region who are here to help. Please reach out directly to the organizations listed below for assistance.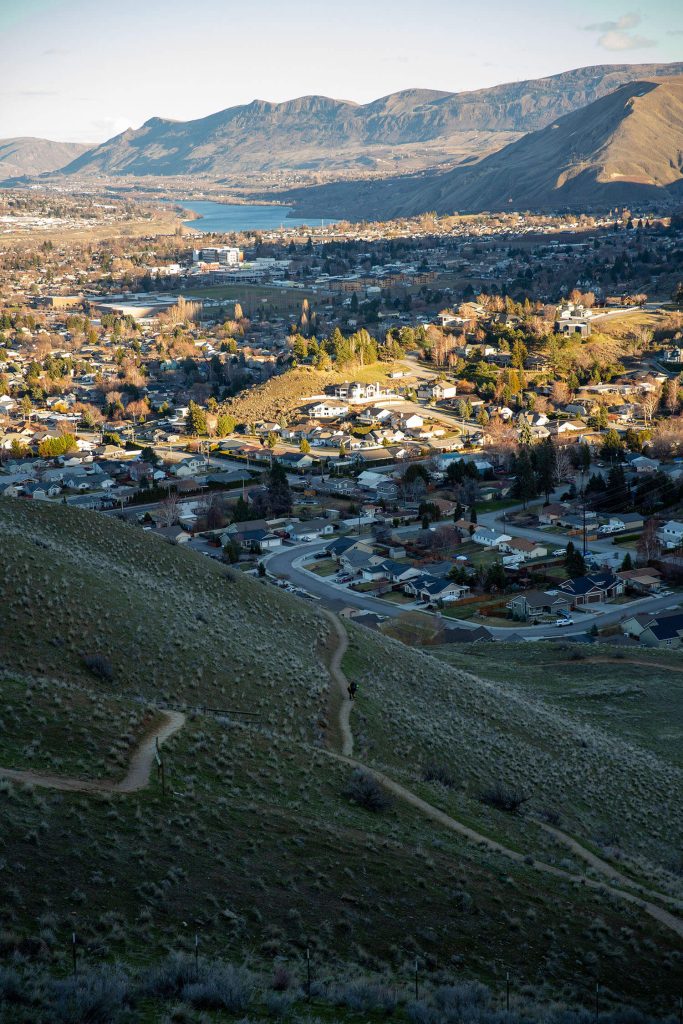 If you are experiencing a housing crisis outside of normal business hours (Monday–Friday, 8:00 a.m. – 5:00 p.m.), emergency shelter is available at the following locations:
Wenatchee Rescue Mission
(Clean & Sober Men's Shelter)
1450 S. Wenatchee Ave., Wenatchee
(509) 663-4289
Saint Francis House
(Men, Women & Families)
810 S. Wenatchee Ave., Wenatchee
(509) 664-6775
I want to rent an affordable apartment or home.
The organizations listed below are available to assist you in finding a rental that might best suit your needs.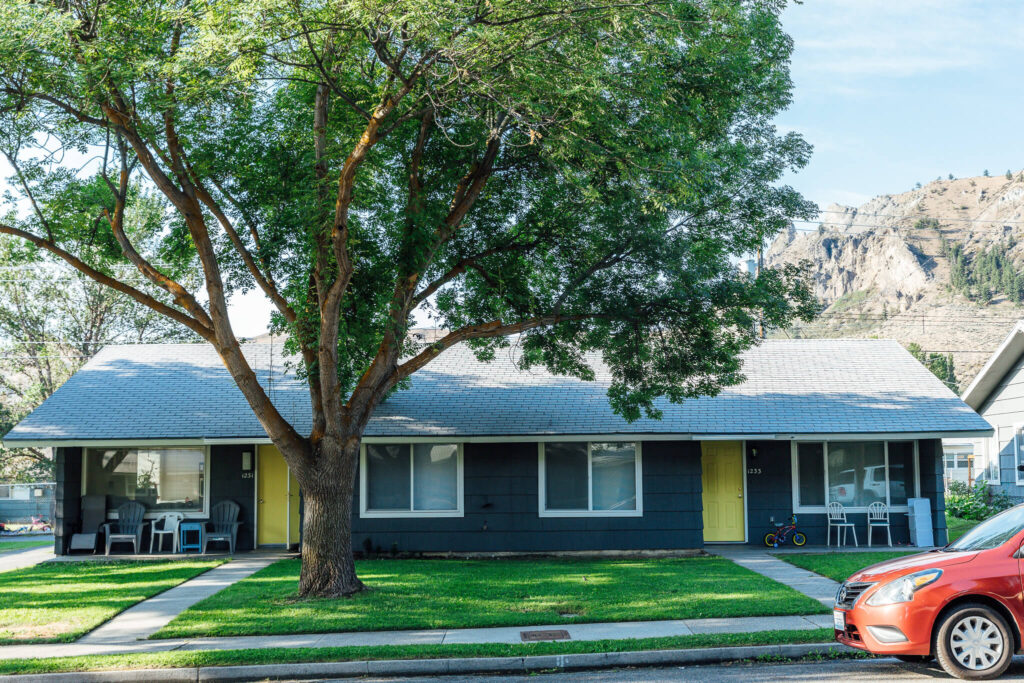 I'm interested in affordable home ownership.
Within our communities, there are organizations working to create affordable, innovative housing opportunities for low- to moderate-income households.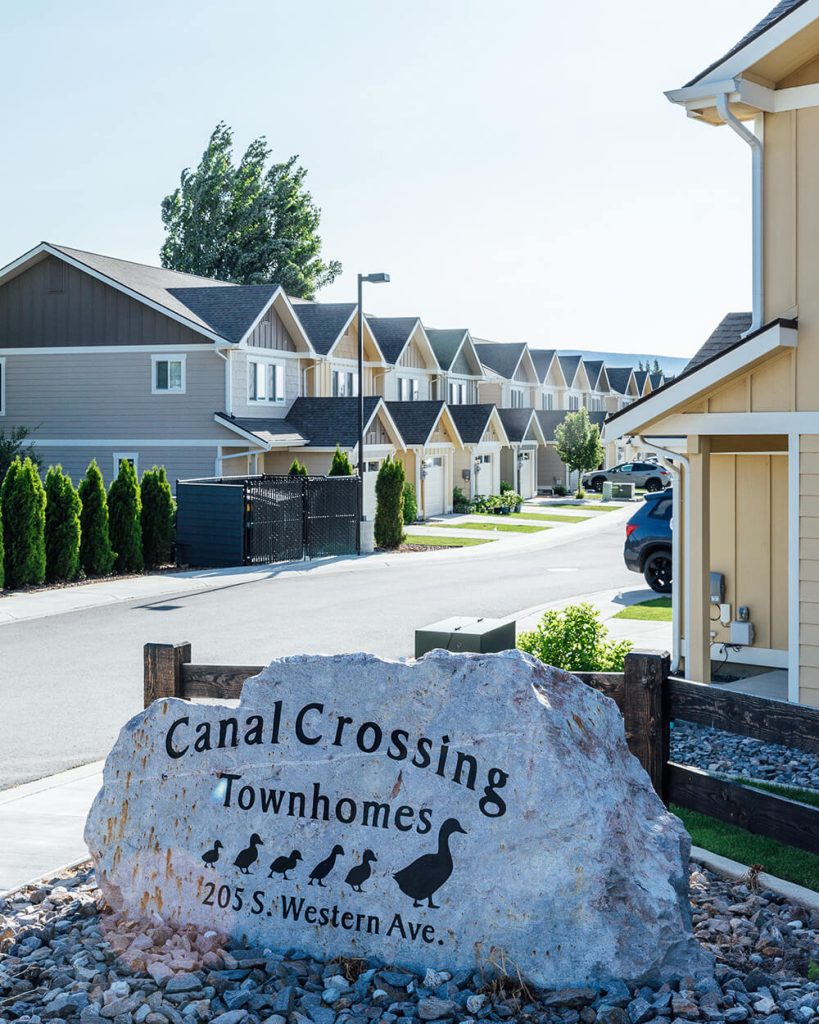 I AM LOOKING FOR AFFORDABLE HOUSING
I WANT TO BUILD AFFORDABLE HOUSING